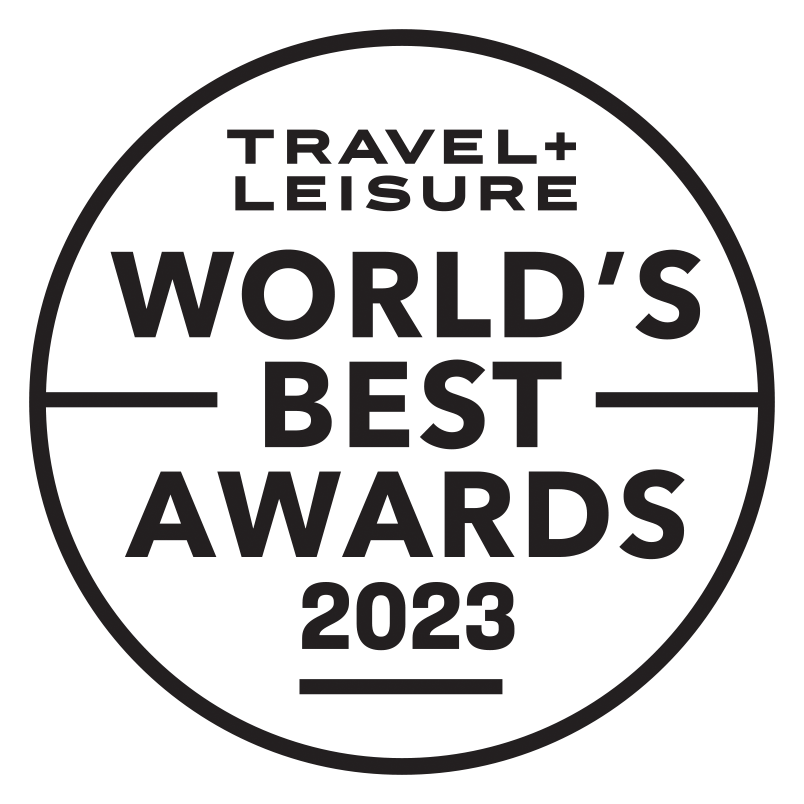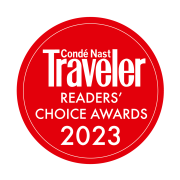 Cayo Espanto Private Island
Your Luxurious Private Island Belize Resort in the Caribbean. Experience our resort's ultimate privacy and 5-star service.
Discover your own private island at Cayo Espanto, Belize, where paradise and luxury come together as one. Our five-star, world class resort offers travelers the best life has to offer. We invite you to spend your evenings enchanted and your days engulfed in the Caribbean waters that surround each private villa. Located three miles off the coast of San Pedro, Belize, Cayo Espanto is truly an unforgettable private island retreat.